Motion Graphics
From Kinetic Typography & Visual Design to 3D & 2D Animation
PassionFruit Music
9 Visuals for the Indian-based music app
During my freelance period I connected with the great people over at PassionFruit music.
I delivered 9 High Quality Visual for them to use in their music app, and for promotional purposes.
You can see a preview below, or in Full Quality on my Instagram.
S.P.O.O.F Event 2021
The Forestry and Agricultural Biotechnology Institute, University of Pretoria
Every year the internationally recognised and acclaimed FABI Institute at U.P. has a fun and quirky event - SPOOF (or Scientific Presentation of Outrages Findings)  where the institute and it's members get together to create mock presentations and enjoy others presentations. 
This year I was asked to assist with their theme as well as main presentation. The theme was a Harry Potter/Fantastic Beasts spin-off entitled FABIlous Beasts and Where To Find Them.
From Marauders Maps to Movie Intro's, it's safe to say I had a lot of fun creating this, and we all enjoyed the event immensely. 
Fresenius Kabi
Fresenius Kabi is a global healthcare company that specialises in lifesaving medicines and technologies for infusion, transfusion and clinical nutrition.  
We interviewed several people there along and combined it with animations and voice over to produce this piece introducing their new mobile CRM.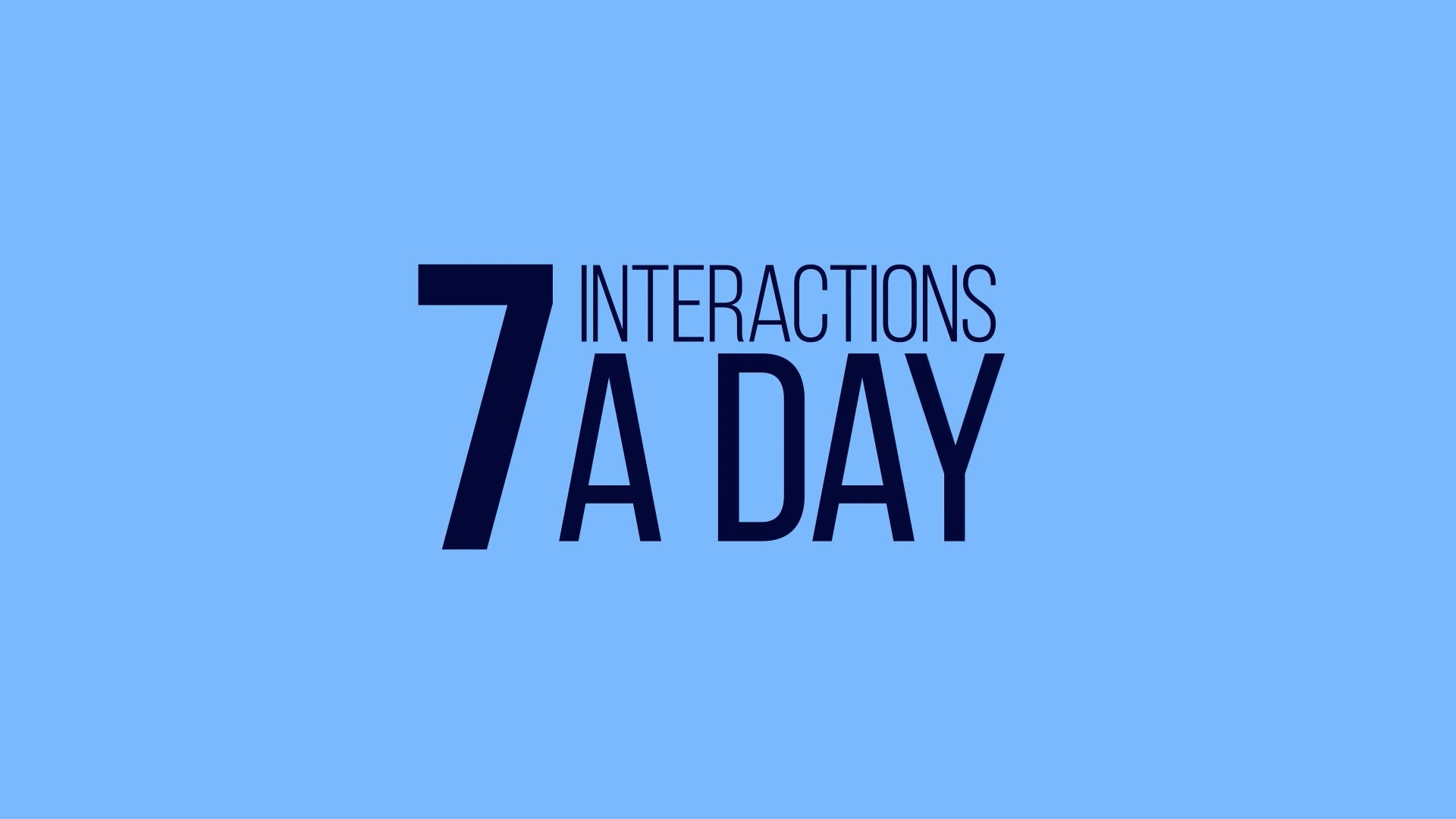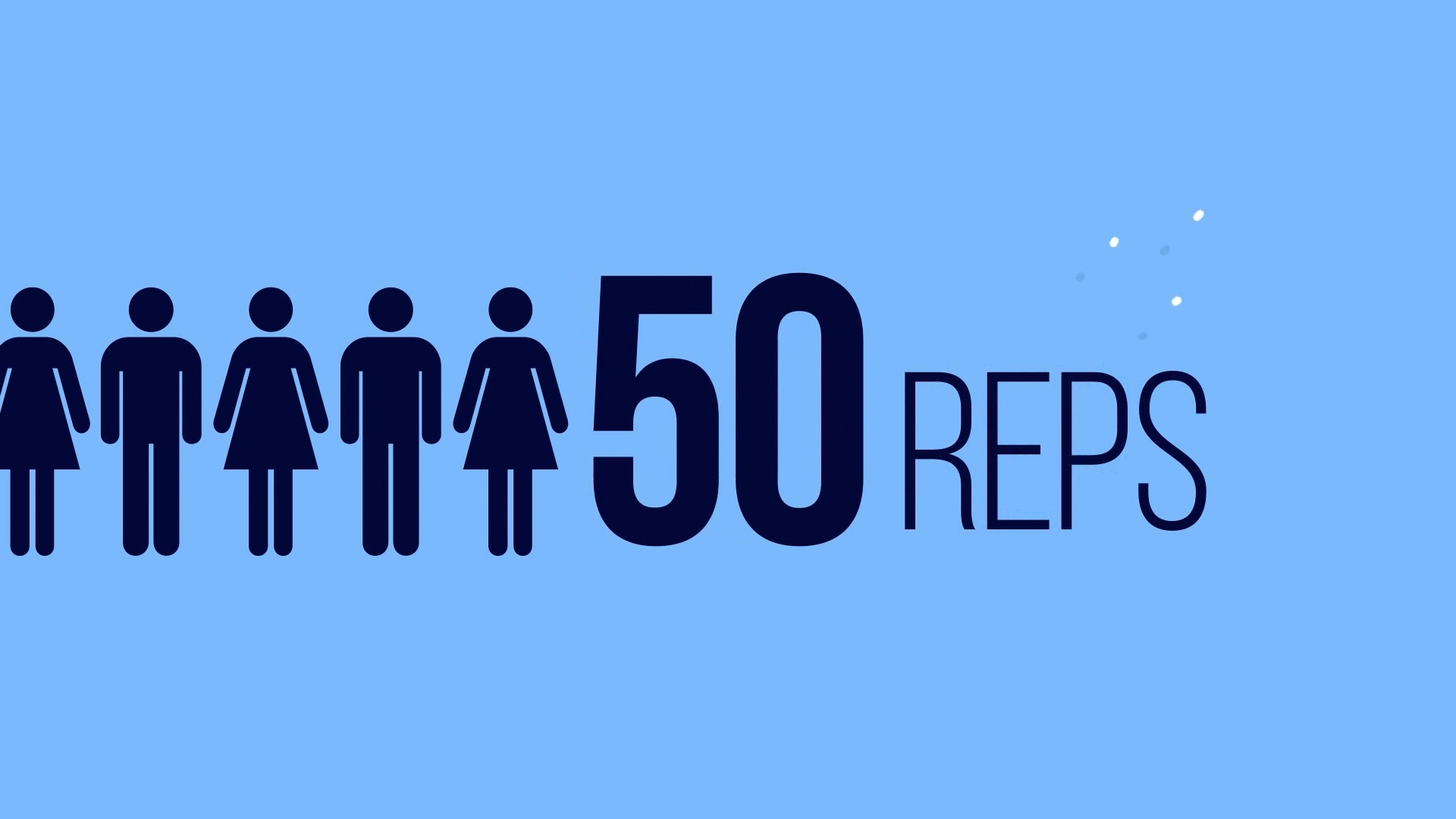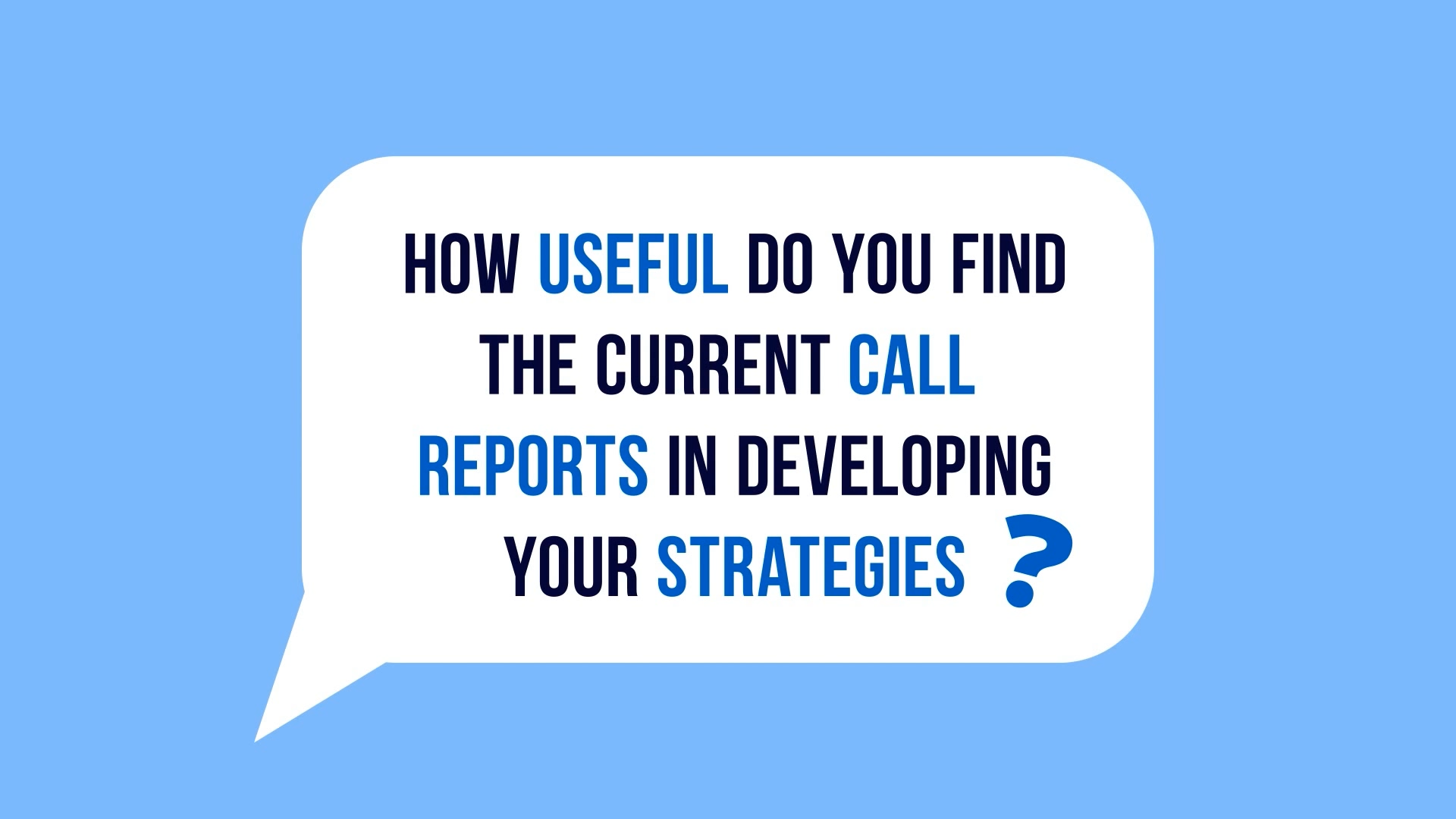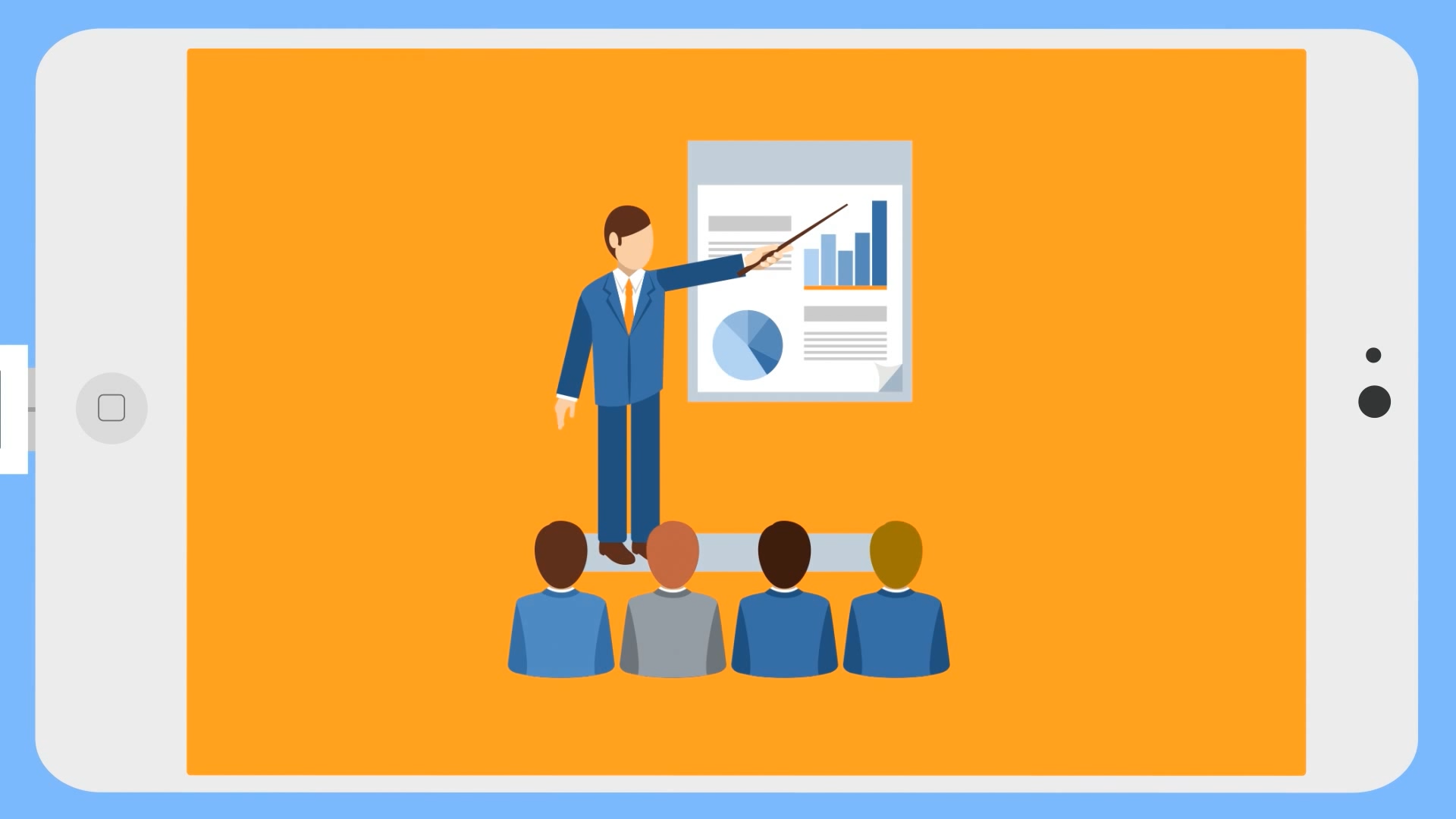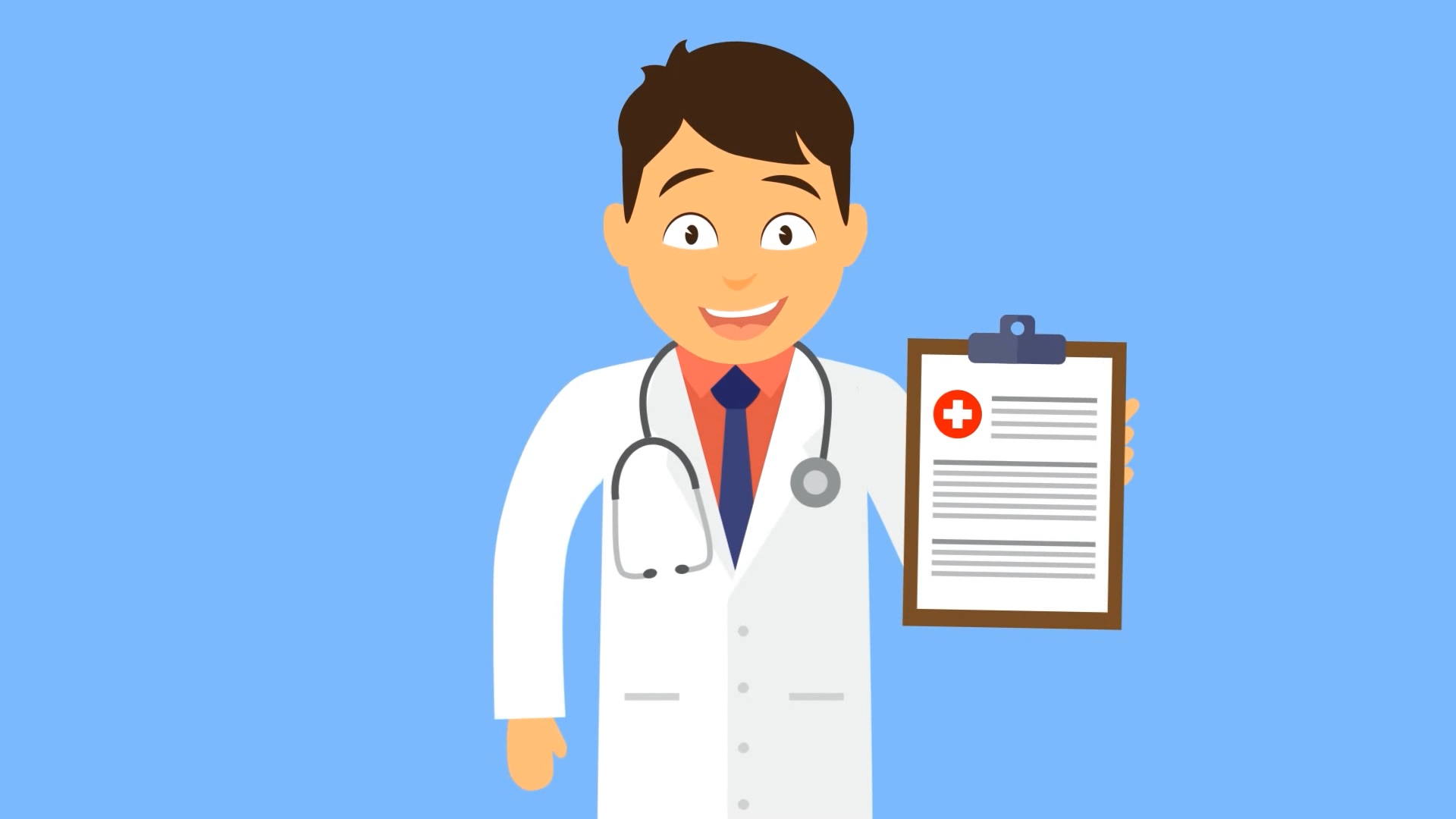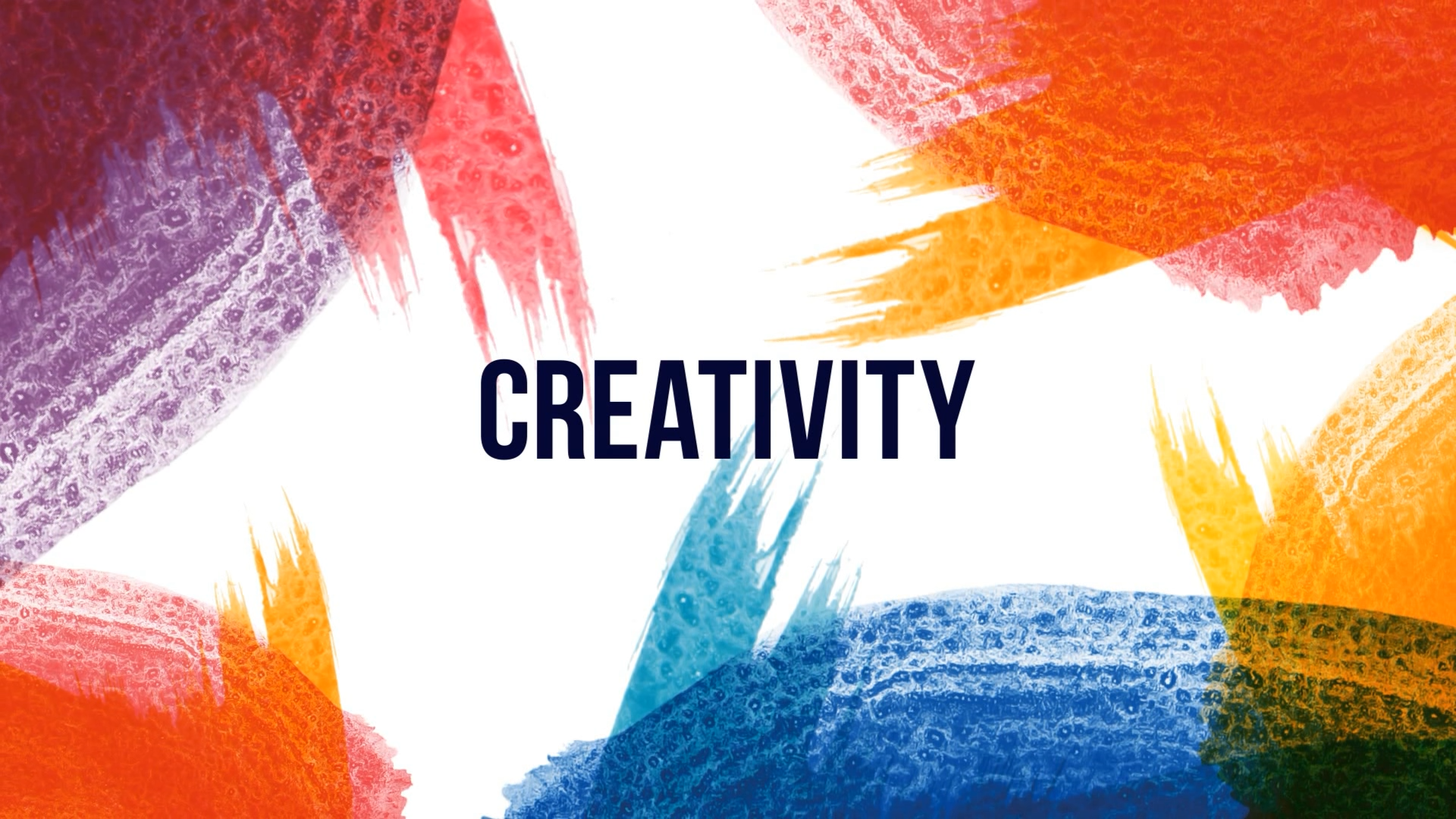 Plush
I produced several pieces for Plush during our The Floor Is Yours campaign, from Facebook covers to Twitter promotions. 
Motion and Type Art
Some personal motion artworks